Broken Screen?

We repair in one hour!
Contact Us Today...
07444 066 230
Gazette House, King Street, Thorne, DN8 5BA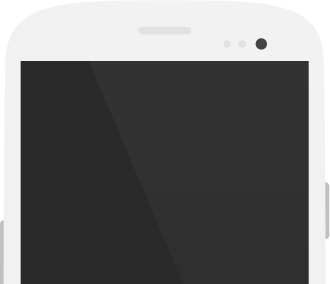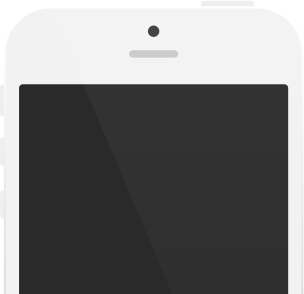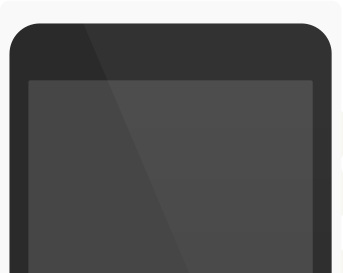 WELCOME TO
our site
Phone Care
"making technology work for you"
From Smartphones to PC's and Tablets we're able to repair many of the common problems affecting the most popular consumer electronics.
We also provide quality accessories for all of your phone, laptop, audio and electronic equipment needs.
Success
Stories
I googled the phone repairs in the town centre and the reviews were poor so I made the journey to Thorne and was not disappointed at all Absolutely first class service I would highly recommend you don't go anywhere else x
Louise Tuczemskyi
Fab quick service that's quicker & cheaper than town. Highly recommended.
Clare Simpson
Great job repairing our lap top that I thought we would have to replace. It works better now than it did when new.
Shelley Brown